Soultaco Media brings you professional website design and other online media; your "One Stop Shop" solution for individuals and small businesses who need to make big impression on a small budget. Owner/Producer, Lucie Pierro, has been in business for 8 years helping small businesses and individuals build and maintain a professional presence online.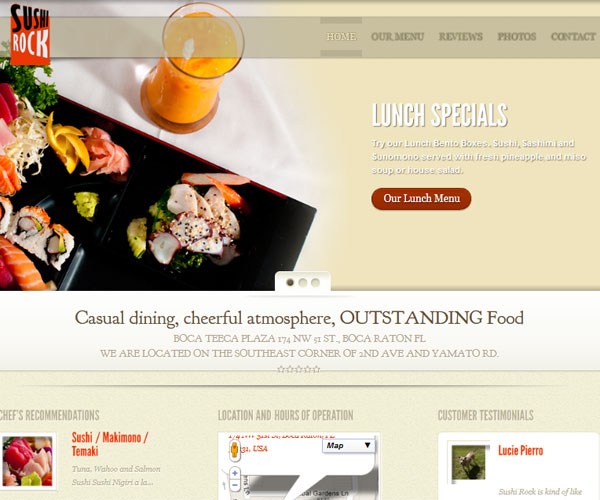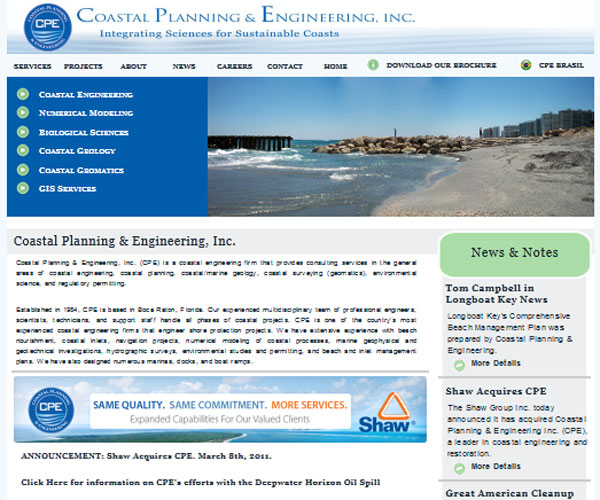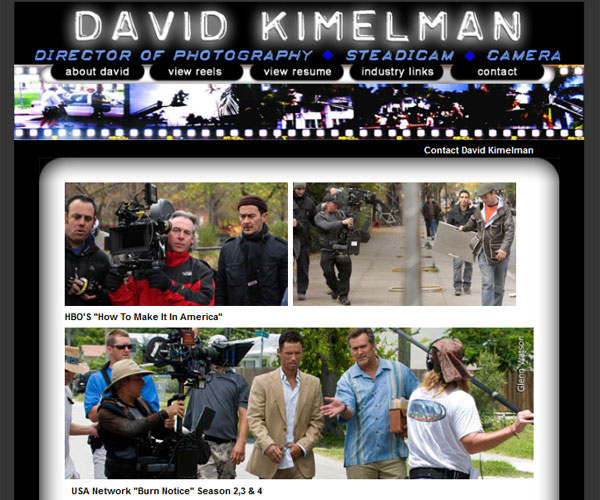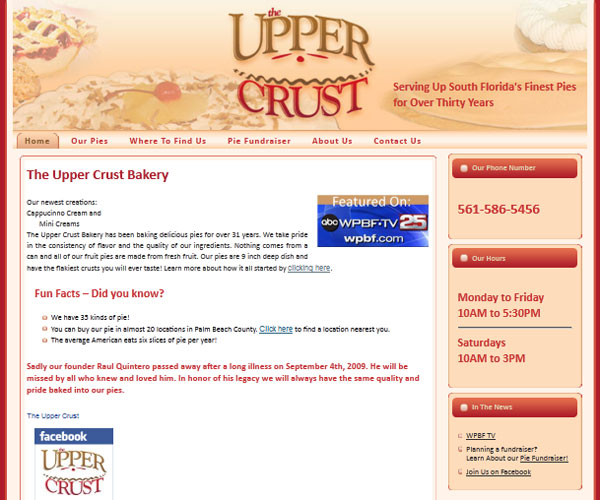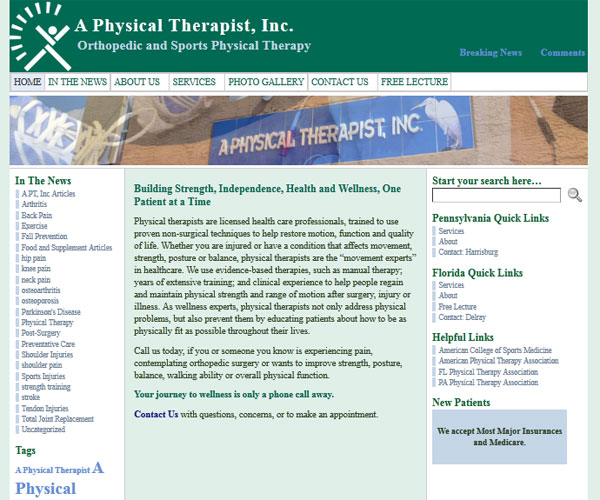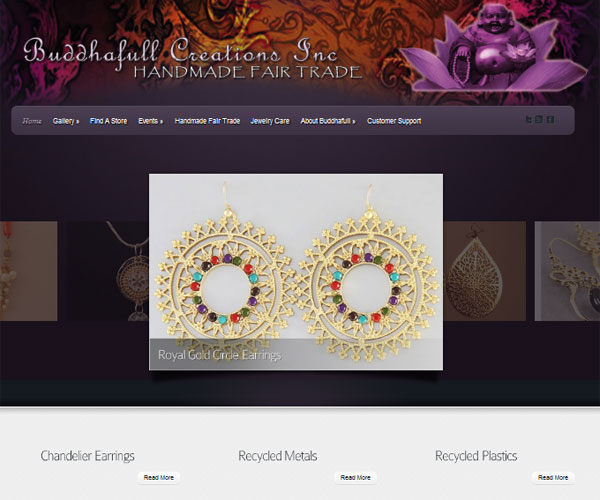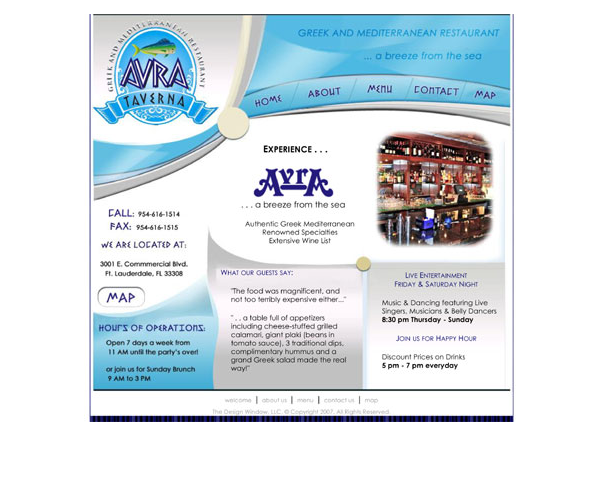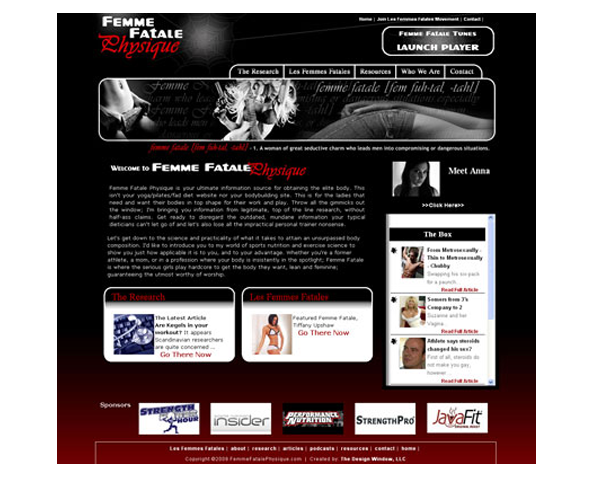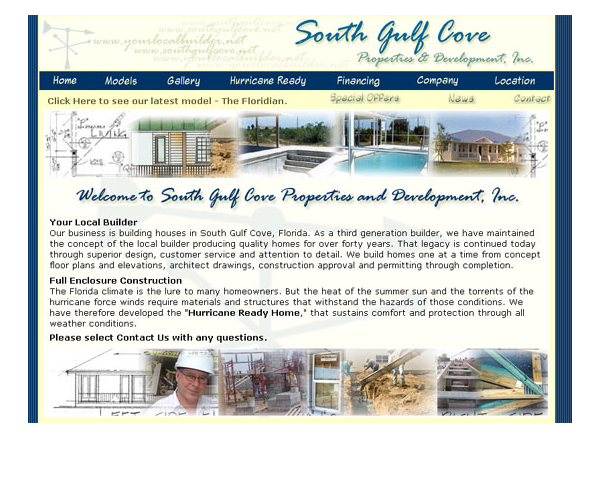 Service Offerings
Web Services
– Professional Websites
– WordPress – Mobile Websites – eCommerce – Blogs – Secure Web Hosting
A marketing venture of any kind starts with a user-friendly website. Get One Here!
What You Can Expect To Find Here…
Friendly, Personable Service
Affordable Products
Quality and Usability on Deliverables
100% Guarantee with FREE Tech Support
Call today at 561-939-6338 for a quote in 24 hours or less.
Copywriting Services
– SEO
– WordPress – Blogs – Content Writing – Email Newsletters – Presentations – Press Releases – PSA
I am your NO FUSS, NO FRILLS Online Media Consultant. Let's get started and make a big impact online!!
Copywriting is a timely skill and art all rolled into one. What you can expect to find here…
Deadlines that are met
Deliverables that are polished and professional
Enthusiasm and Support for your business
Call today at 561-939-6338 for references and example material.
Internet Marketing
– SEO
– Monthly Plans – Keyword Research – Social Media Writing – Banner Ads – Landing Pages – Target Linkbuilding
We are an all around organic company and follow Organic and White Hat SEO practices.
If you are looking for anything else, please contact my competitors, you can waste your money with them. Marketing work provided here will optimize your website for the user NOT the search engines and will help you build a LOYAL following. What you can expect to find here…
White Hat SEO
Timely Delivery of Site Updates and Reporting
A webmaster who truely knows and believes in your brand
Call 561-939-6338 today for success stories.
Branding
– Logo Design
– Banners – Business Cards – Flyers – Brochures – Mailers
Let's identify what is important to your marketing strategy and attack it head on!
Let's build your message and deliver it in a way that builds and confirms your credibility. After building a website for you, branding involves research, planning and building a strategy with you. This process involves a partnership prior to implementing our marketing plan.
Clients